Hey everybody, short post today. One of the most popular topics in the news today is Charile Sheen and his smug idiocy. After snorting a mountain of coke, he got arrested. For most people, this would be a wakeup call. Not for Charlie Sheen. He didn't apologize, he just went an anti-Semetic rant on the radio. A few morning TV shows gave him the chance to apologize. He didn't take it. Instead, he went on a few more self-loathing rants. These rants pretty much got "2 and a Half Men" cancelled, which I'm not the least bit happy about.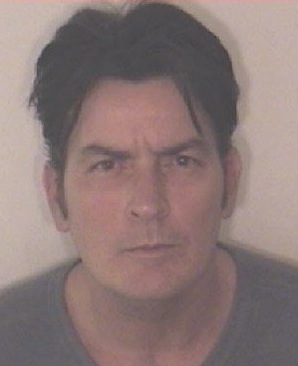 Charlie Sheen: The most humble man alive.

So, tell me what you think!